Beaten coffee recipe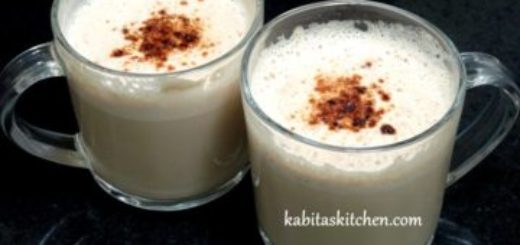 Preparation time for beaten coffee-30 minutes
Serving-2
Ingredients for beaten coffee
Milk(hot)-2 cups
Coffee-2 tsp
Sugar-4 tsp
Method:
Add 2 tsp of coffee and 4 tsp of sugar in a cup.
Add 2 tbsp of hot milk in the cup and stir it continuously for 15-20 minutes.
Once the sugar and coffee dissolves properly, divide it equally in both cups.
Boil the milk and pour it in both the cups equally, mix it properly.
Sprinkle little coffee powder on the top of prepared coffee.
Perfect beaten coffee is ready.